Streamie is Green
Overview
You always knew Streamie was great when it came to highly reliable, low latency video streaming, and of course our legendary customer support, but did you also know that Streamie HQ is solar powered?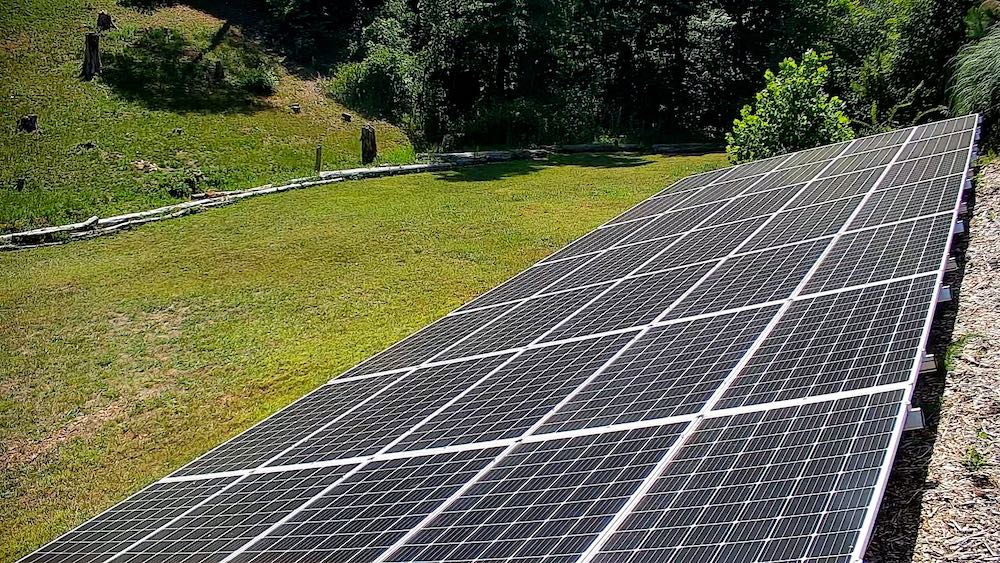 That's right! Streamie HQ generates a little under 20MWh of power per year, offsetting the 800W (a factor of around 2.5) needed for production operations, support and development.
You can see the latest live stats here. Our solar installation was done by Suncatcher of Atlanta.
As of March 2023, Streamie HQ's solar power generation has saved over 162,000 pounds of CO2 emission — the equivalent of planting over 1,225 trees. We've also planted a bunch of trees (shout out to Arbor Day Foundation).
Is Streamie the "greenest" solution for your video streaming needs? I actually haven't done that research, so I have no idea.
Related Topics
About Streamie
Streamie provides a best-in-class user experience on your iPhone, iPad, Apple TV and Apple Silicon Mac, with an intuitive user interface that makes it simple to discover, stream, record, monitor and share your HomeKit, Google Nest, Ubiquiti UniFi Protect and ONVIF-compatible IP and RTSP cameras. Streamie keeps you informed with motion event notifications and it works with most cameras using its advanced audio and video codec support. You can watch your cameras from anywhere, record 24/7 to your private NAS, remotely manage multiple locations, device permissions and seamlessly synchronize settings across your devices; configure Hubitat smart home automations, live stream to YouTube and rely on the in-app technical support system when you need help (but you can also reach us by phone). Download Streamie today. Lastly, Streamie is solar powered!