Streamie is Green
Overview
You always knew Streamie was great when it came to highly reliable, low latency video streaming, and of course our legendary customer support, but did you also know that Streamie HQ is solar powered?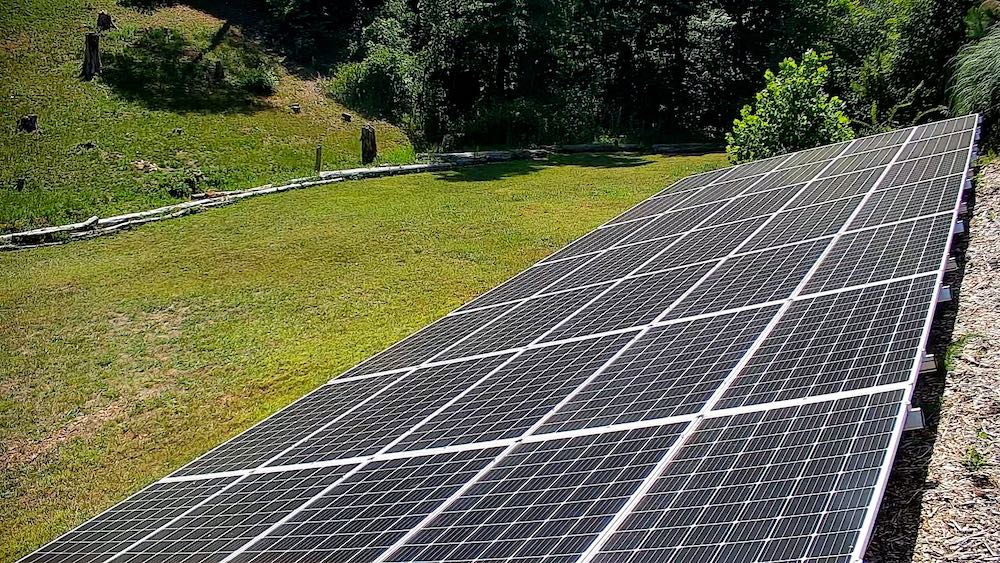 That's right! Streamie HQ generates a little under 20MWh of power per year, offsetting the 800W (a factor of around 2.5) needed for production operations, support and development.
You can see the latest live stats here. Our solar installation was done by Suncatcher of Atlanta.
As of June 2022, Streamie HQ's solar power generation has saved over 143,000 pounds of CO2 emission — the equivalent of planting nearly 1,100 trees. We've also planted a bunch of trees (shout out to Arbor Day Foundation).
Is Streamie the "greenest" solution for your video streaming needs? I actually haven't done that research, so I have no idea.
Related Topics