Welcome to Streamie!
Run Streamie Everywhere
Streamie works on iPhone, iPad, Apple TV and Apple Silicon Mac.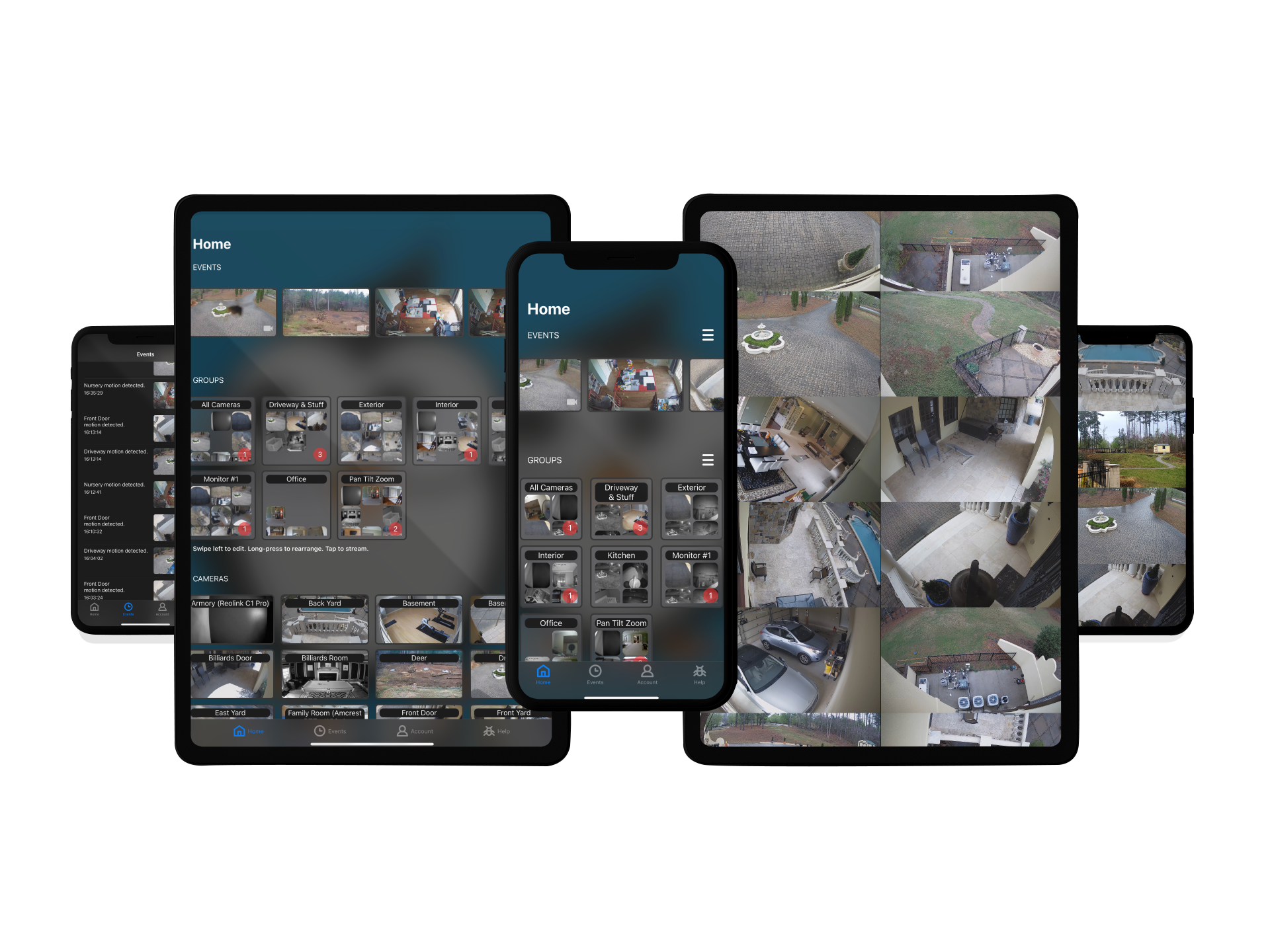 Enterprise Ready
Deploy Streamie at hundreds of locations, configuring, managing and monitoring each location from the convenience of your centralized IT department. Combined with JAMF for device management, Streamie can dramatically reduce your video surveillance workload.
Powered by the Sun
Streamie is solar powered. Read more about that here.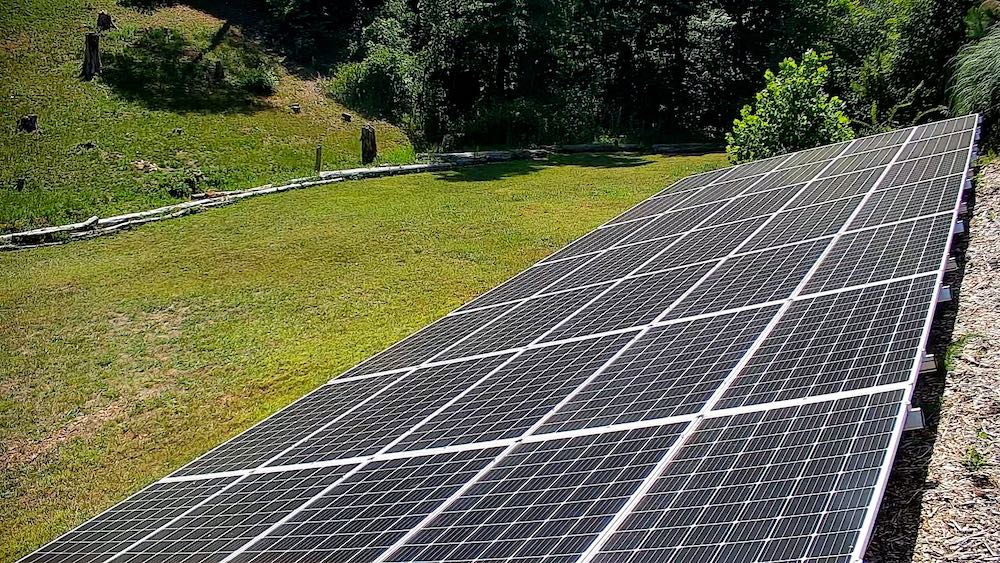 Lots of Cameras
Streamie supports industry standard IP / RTSP / ONVIF cameras as well as USB cameras, HomeKit, Ubiquiti UniFi Protect and Google Nest. The free version of Streamie lets you work with a single camera.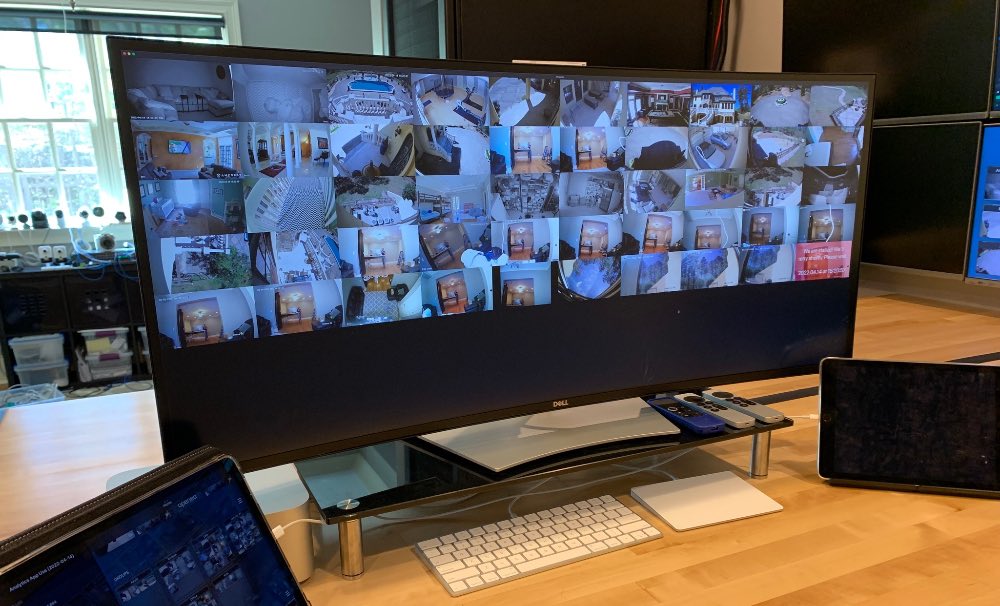 Stay Safe
Streamie lets you synchronize camera settings across devices, securely stream your cameras while you're away from home, receive motion event notifications with snapshots and recordings, integrate with your Hubitat home automation system, and much more! You can even record your cameras 24/7 to your NAS.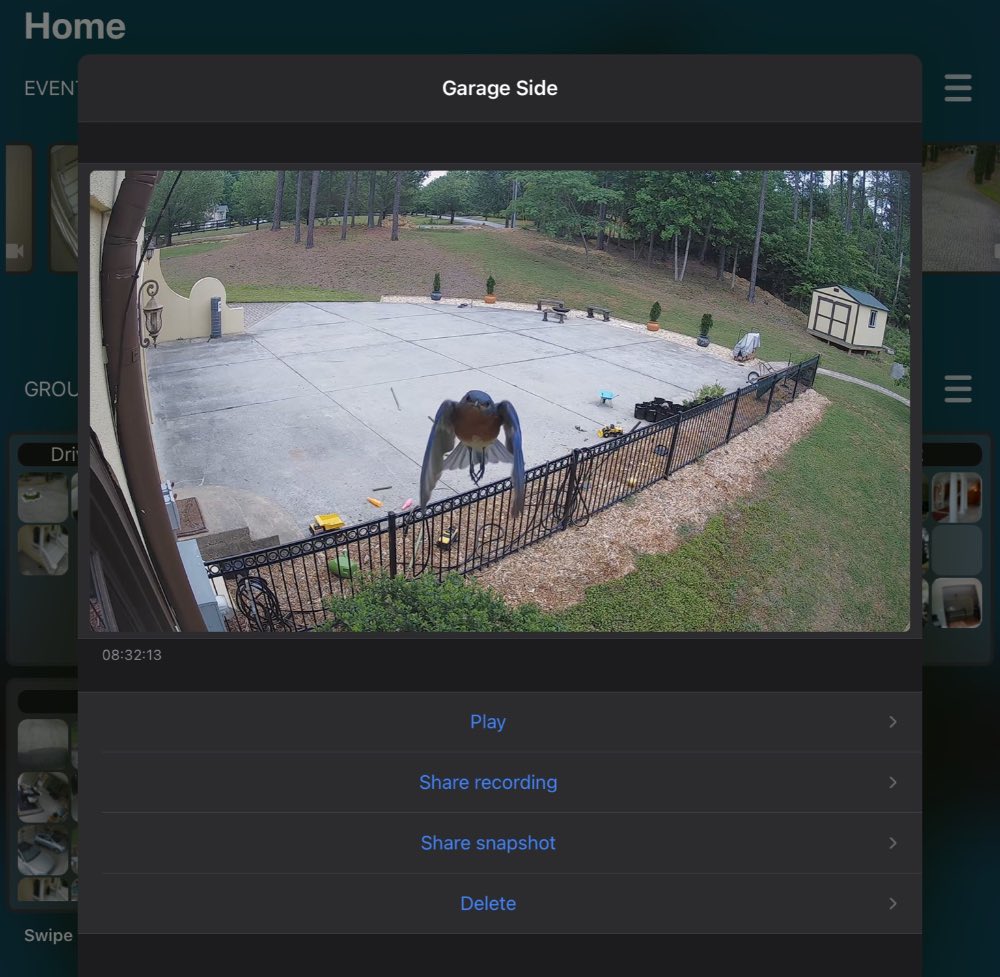 Try for Free
Streamie is available for free evaluation. Contact us to get your trial started.
Help!
Cameras and networks can be complicated, but Streamie makes it easy. Check out the Help tab for tutorials, videos and step-by-step instructions. If that doesn't work, create a support ticket directly in the app.
Operators are standing by.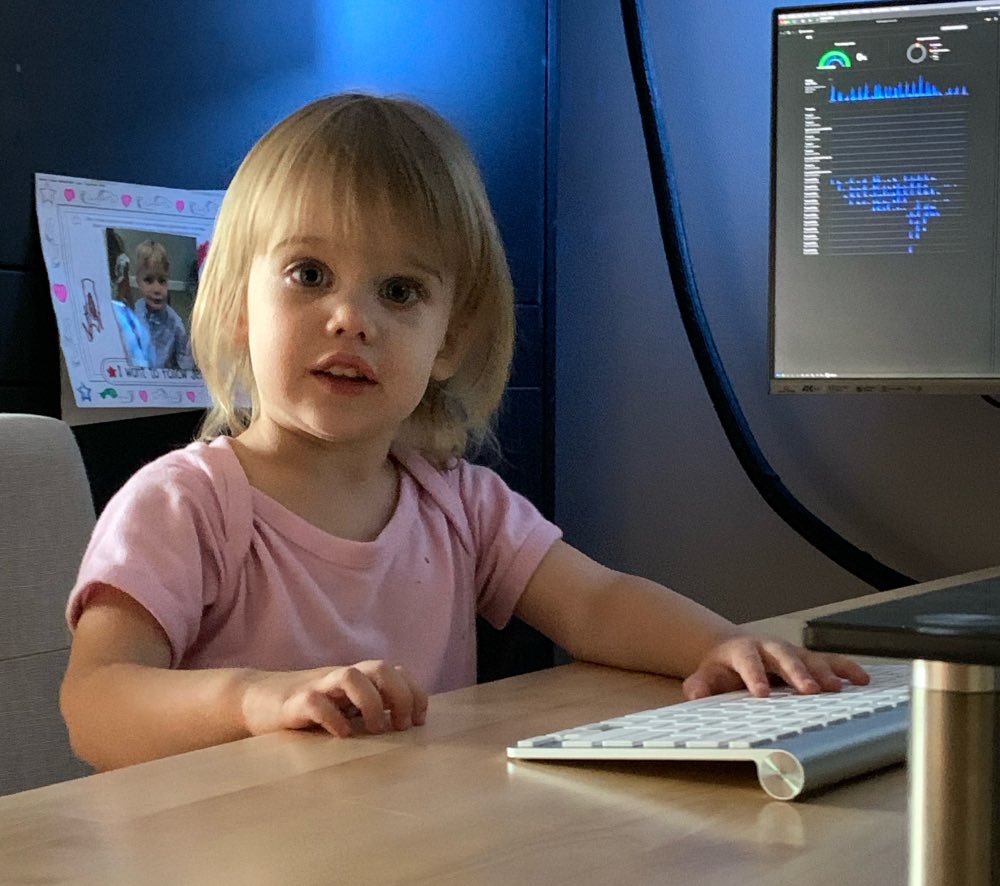 Follow Us
Stay up-to-date with the latest in Streamie development by following us on Reddit, Twitter, Instagram, Facebook, YouTube and streamiesecurity.com.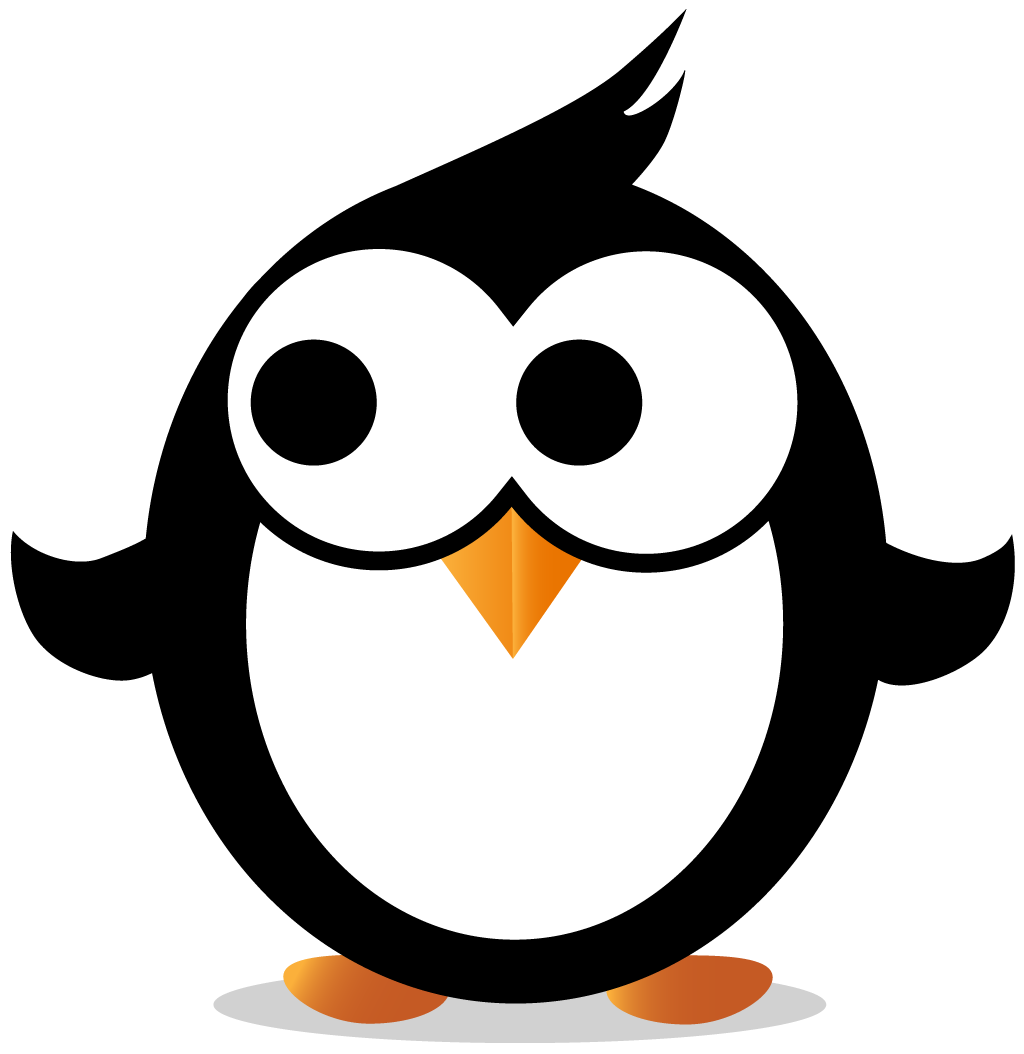 Related Topics