Welcome to Streamie!
Run Streamie Everywhere
Streamie works on iPhone, iPad, Apple TV and Apple Silicon Mac.
Set up video walls. Manage, monitor and control your devices while you're on-the-go. Record 24/7 to the cloud or your on-site storage system. Create granular access permission groups. Remote control Streamie with its Web API. Customize with modules and custom content. Share cameras externally. Live Stream to YouTube. Streamie has the features you need.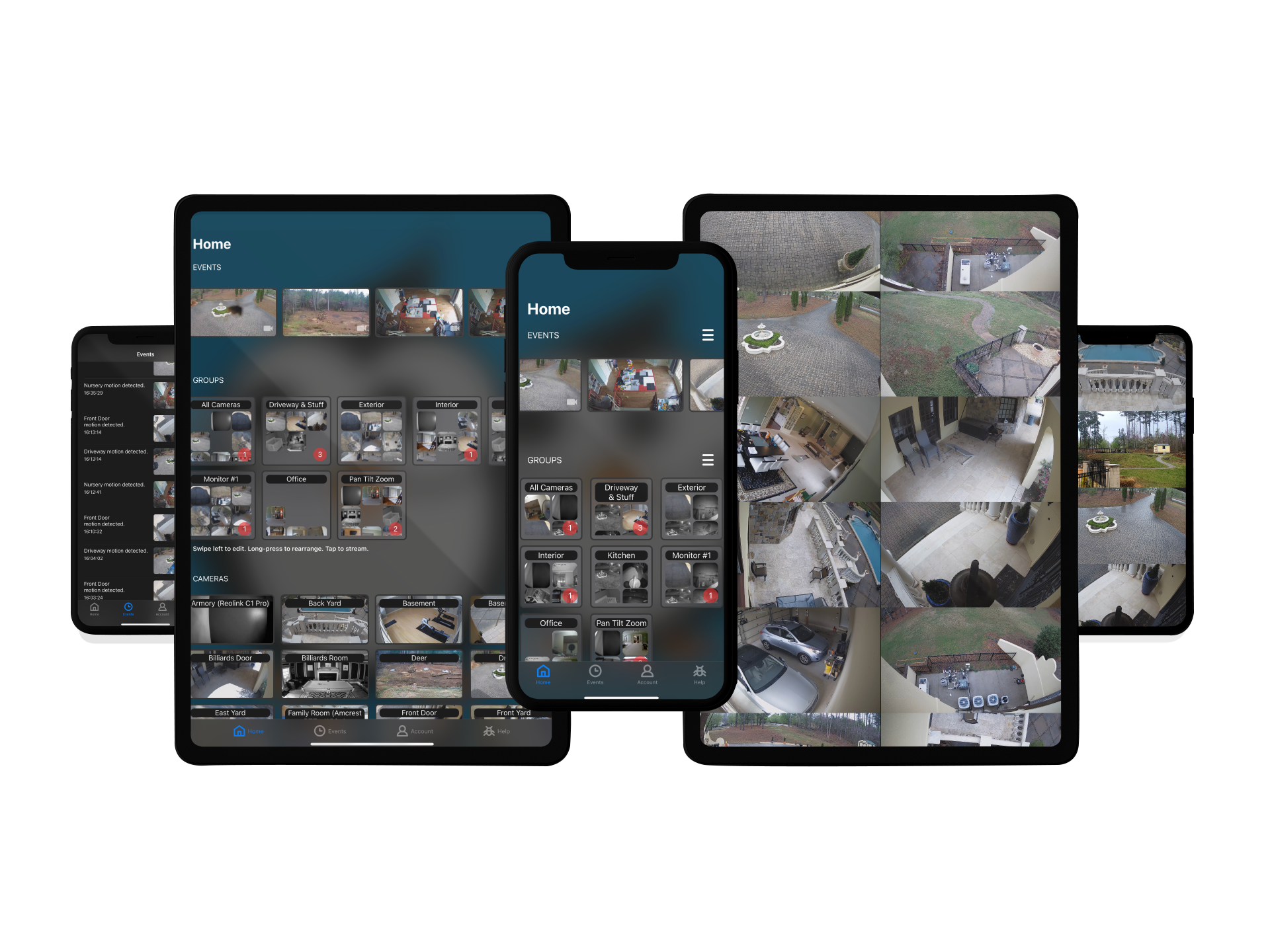 Free Trial
You can use Streamie for free! You can also start a free, instant, no obligation trial with increased account limits for more cameras, devices and permissions. Get your promo code here.
Enterprise Ready Without Enterprise Pricing
Deploy Streamie at hundreds of locations, configuring, managing and monitoring each location from the convenience of your centralized IT department. Combined with JAMF for device management, Streamie can dramatically reduce your video surveillance workload and cost.
Powered by the Sun
Streamie is solar powered. Read more about that here.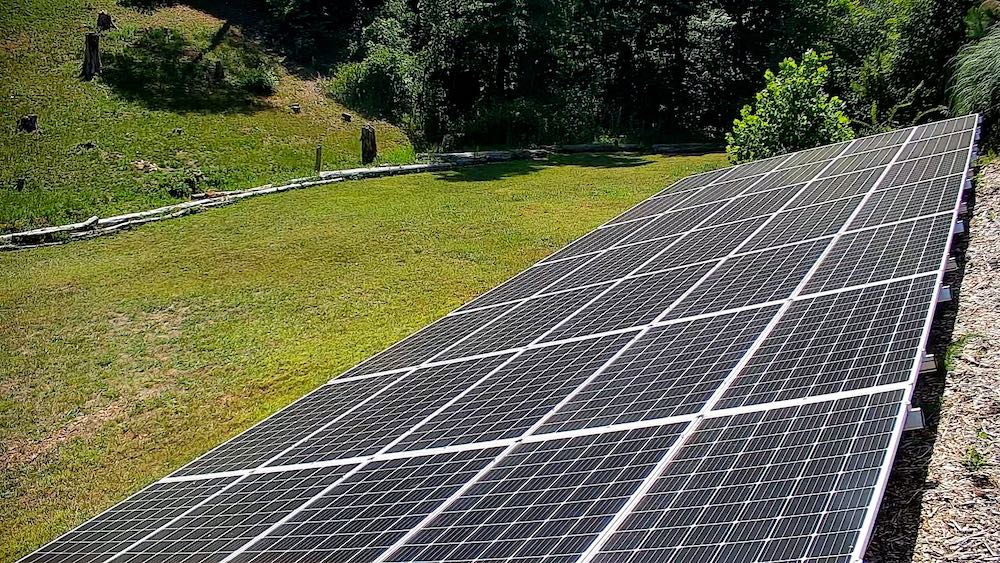 Lots of Cameras
Streamie supports industry standard IP / RTSP / ONVIF cameras as well as USB cameras, HomeKit, Ubiquiti UniFi Protect and Google Nest.
Don't have cameras already? We can sell you a complete system including top-end cameras at an unbeatable price. Learn more here. Each system we sell is pre-configured, tested and ready for plug-and-play, no-headache setup.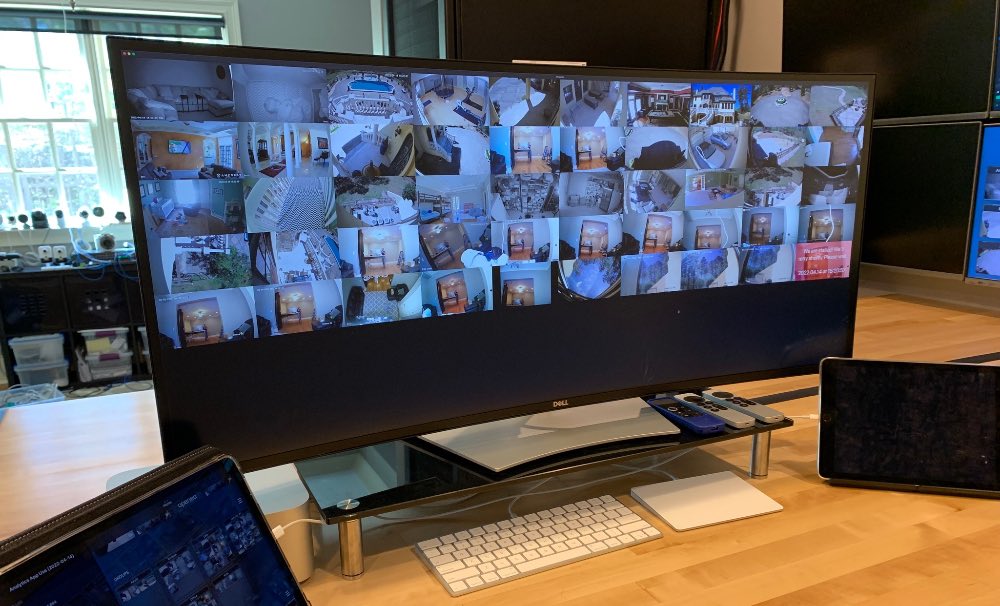 Stay Safe
Streamie lets you synchronize camera settings across devices, securely stream your cameras while you're away from home, receive motion event notifications with snapshots and recordings, integrate with your Hubitat home automation system, and much more! You can even record your cameras 24/7 to your NAS or S3 storage service.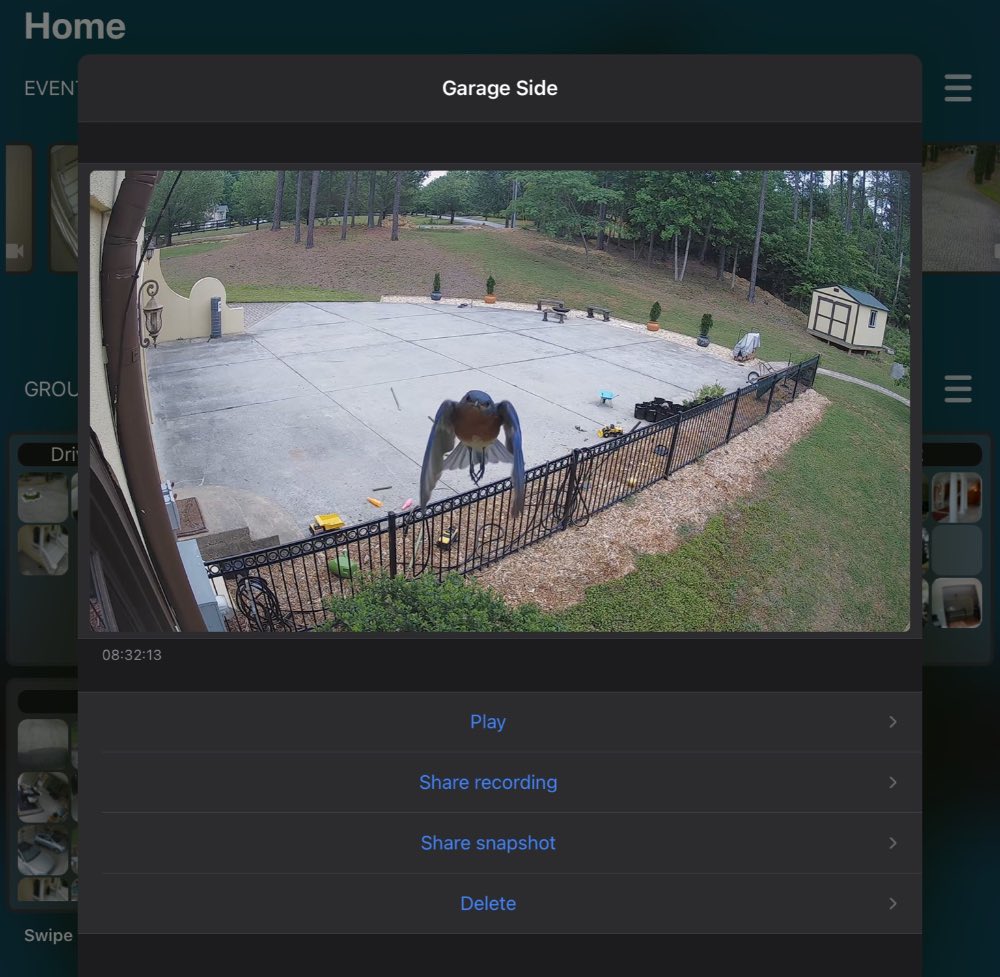 Help!
Don't know where to start? Cameras and networks can be complicated, but Streamie makes it easy. Check out the Help tab for tutorials, videos and step-by-step instructions. If that doesn't work, create a support ticket directly in the app.
Operators are standing by. Contact us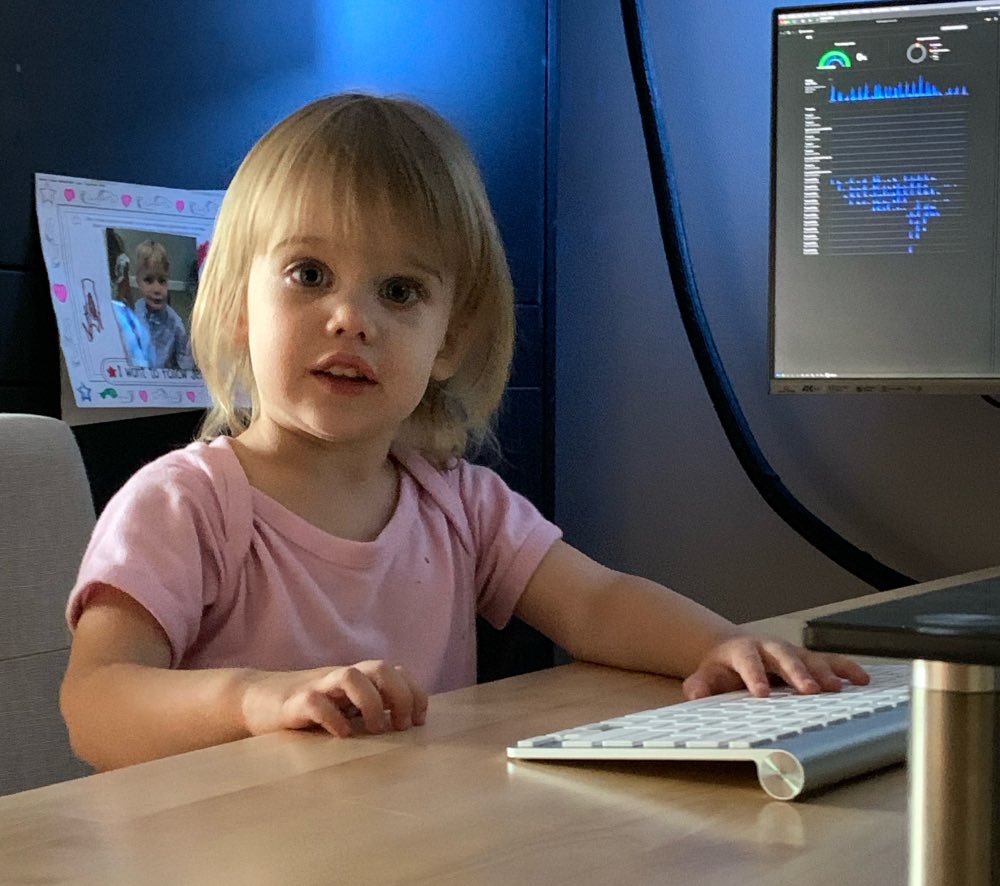 Follow Us
Stay up-to-date with the latest in Streamie development by following us on Reddit, Twitter, Instagram, Facebook, YouTube and streamiesecurity.com.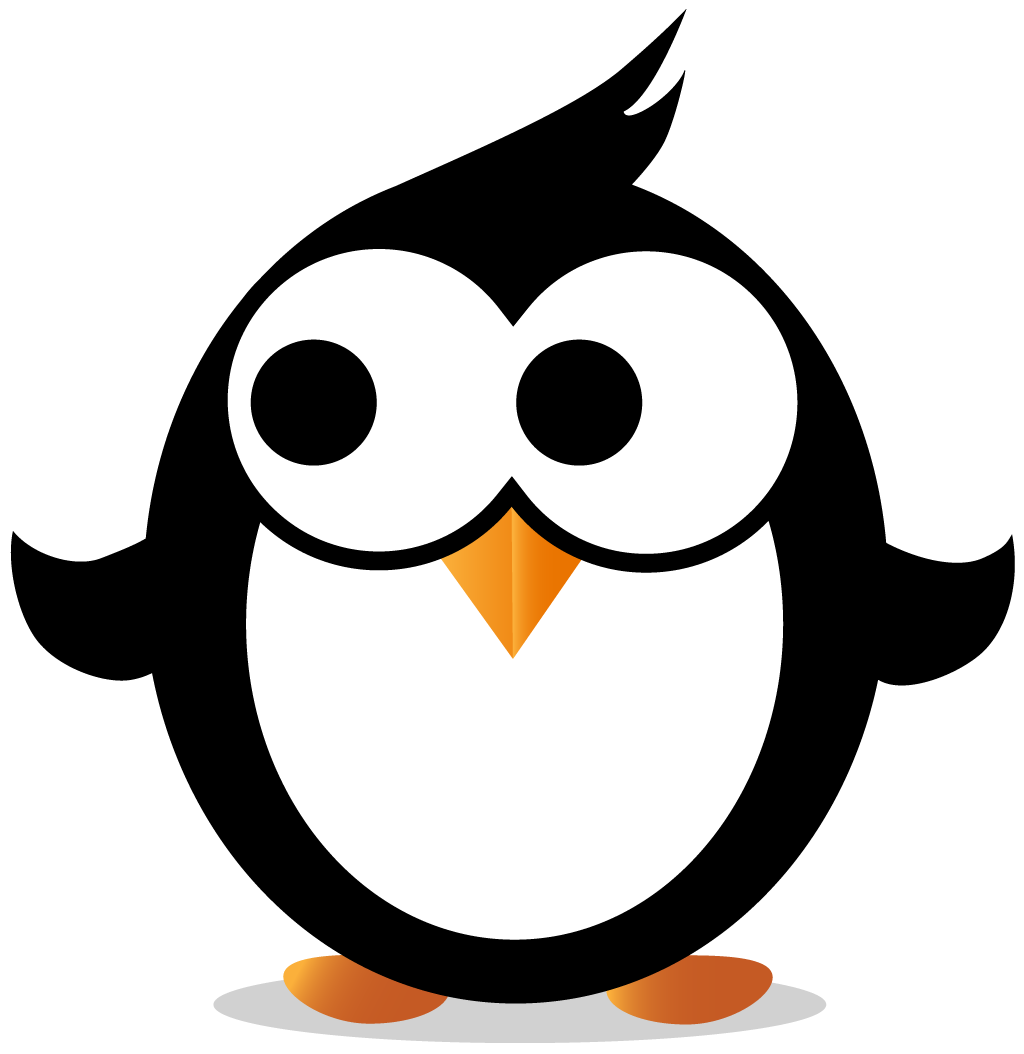 Related Topics
About Streamie
Streamie provides a best-in-class user experience on your iPhone, iPad, Apple TV and Apple Silicon Mac, with an intuitive user interface that makes it simple to discover, stream, record, monitor and share your HomeKit, Google Nest, Ubiquiti UniFi Protect and ONVIF-compatible IP and RTSP cameras. Streamie keeps you informed with motion event notifications and it works with most cameras using its advanced audio and video codec support. You can watch your cameras from anywhere, record 24/7 to your private NAS, remotely manage multiple locations, device permissions and seamlessly synchronize settings across your devices; configure Hubitat smart home automations, live stream to YouTube and rely on the in-app technical support system when you need help (but you can also reach us by phone). Download Streamie today. Lastly, Streamie is solar powered!